Archiwum z: 'Detale' Category
July 17th, 2012
Another photograph showing that from time to time, weapon fires with no reason.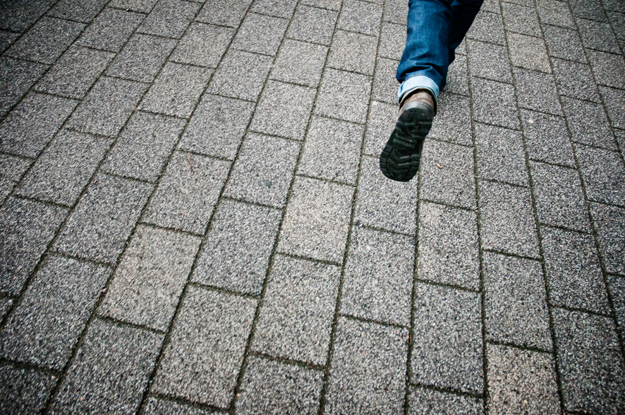 June 7th, 2012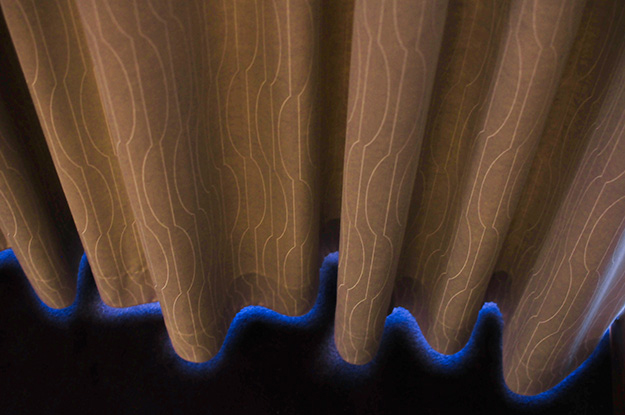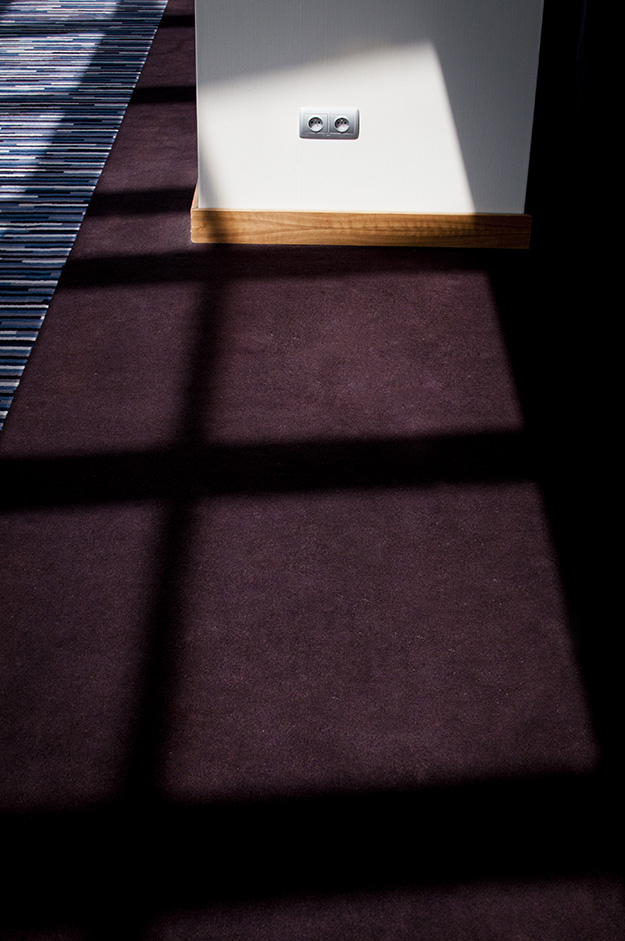 The last two months were a great job whirlwind which always made me delay new posts on blog for some less busy time. As a result, the days passed, weeks, months, and I forgot what I had to write here. However, today I share with you the story of my maniacal life (a bit short, but the sense preserved).
Im entering to the newly opened butcher shop near my home wanting to buy sausages. Radio was playing Marek Grechuta there, so I decided to have short chat about music with lady which worked there.Thats always better thing to remember from day work than fact that I bought sixs sousages from turkey. So I tell, that He was a great prophet and He created great songs. Then Lady said: Man, leave me alone, music of bores.
As the newly anointed representative of the bores, I decided to ask Her what music is She listening. I heard in response: "I like soap FA and generally feasts."
I took sausages, and then I left.
March 10th, 2012
Ostatnio (…) miałem fajną rzecz do zrobienia. Brakuje mi jeszcze jednego, wydawałoby się, najprostszego zdjęcia do zrobienia. Ale chętnię się podzielę bo nie co dzień zdarza mi się robić rzeczy przyjemne do zrobienia dla mnie a zarazem miłe dla oka.