Archiwum z: July, 2012
July 22nd, 2012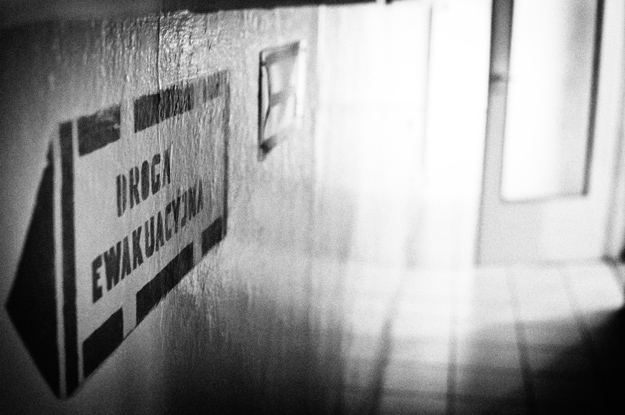 Sometimes going few steps back (especially in the way of thinking) can bring a lot further, and definetly to better place than plodding down in one continuous direction.
As Oliver P. Smith said:
"Retreat, hell! We're not retreating, we're just advancing in a different direction!."
July 20th, 2012
Finally i took a look on my outstanding scans. Those are treasures of those which will not be useful: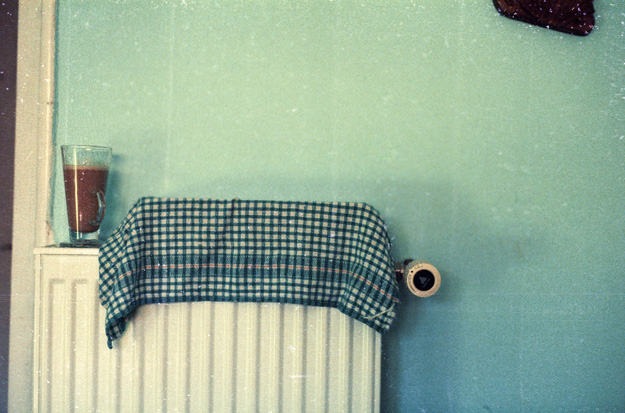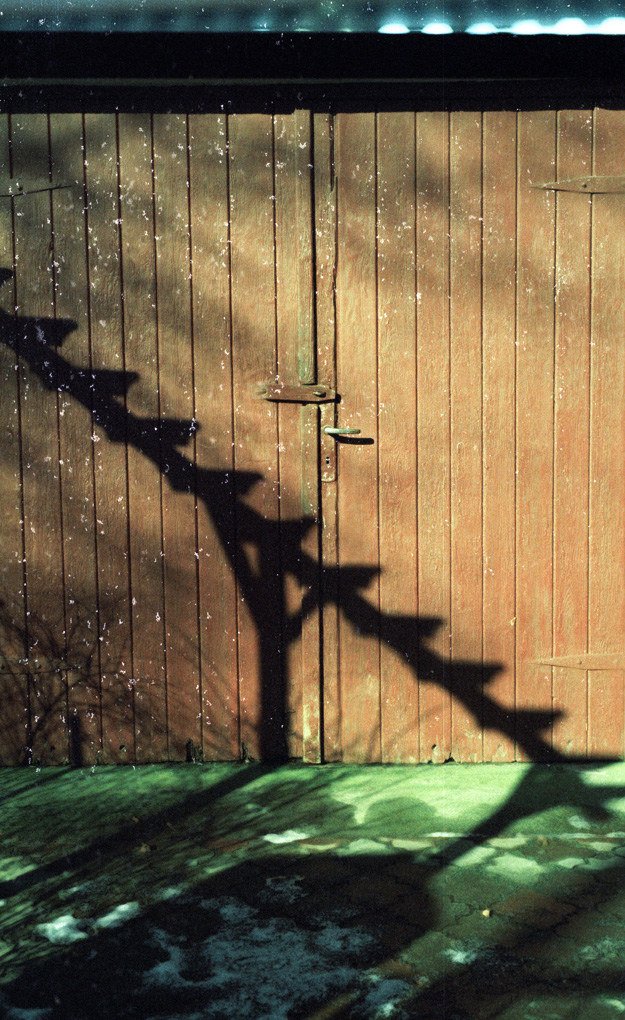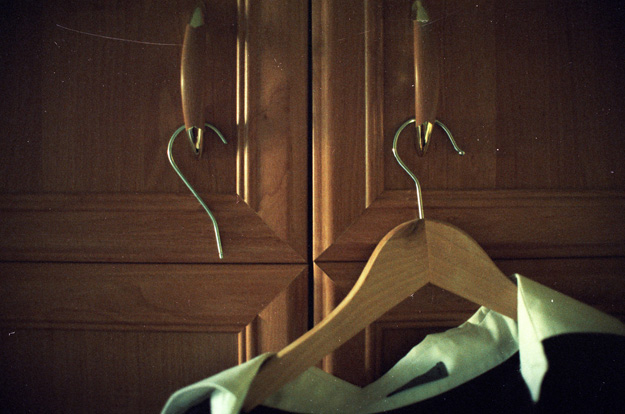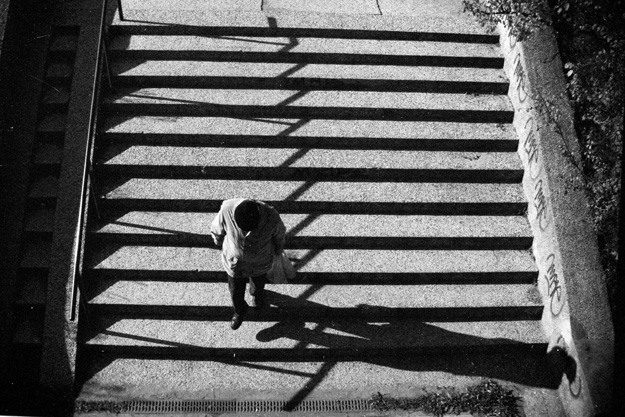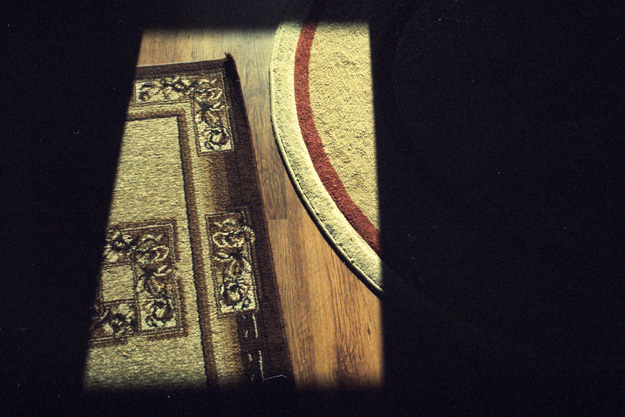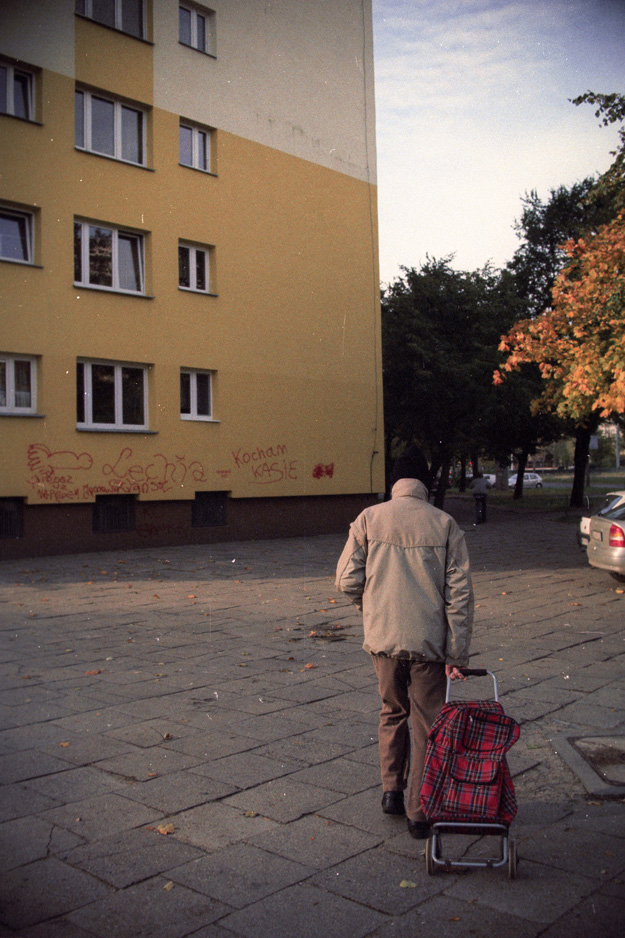 July 17th, 2012
Another photograph showing that from time to time, weapon fires with no reason.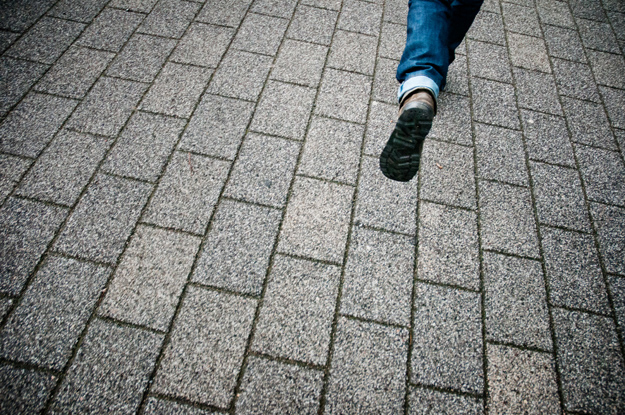 July 16th, 2012
I feel like THAT..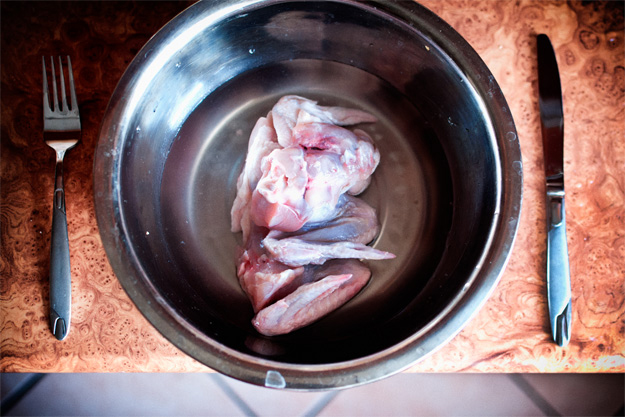 July 3rd, 2012
Light snots- prepairing to shots.