Archiwum z: October, 2012
October 19th, 2012
I love to walk in the evenings. Especially in the autumn.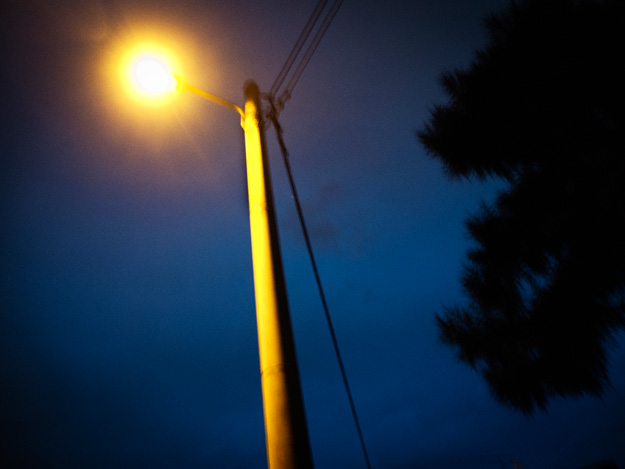 October 17th, 2012
With a special dedication to mr. Czeslaw from Torun whom I met on the train (this post). Mr. Czeslaw is a great companion for long travels in polish trains. Especially for him photos of autumn in Gdansk.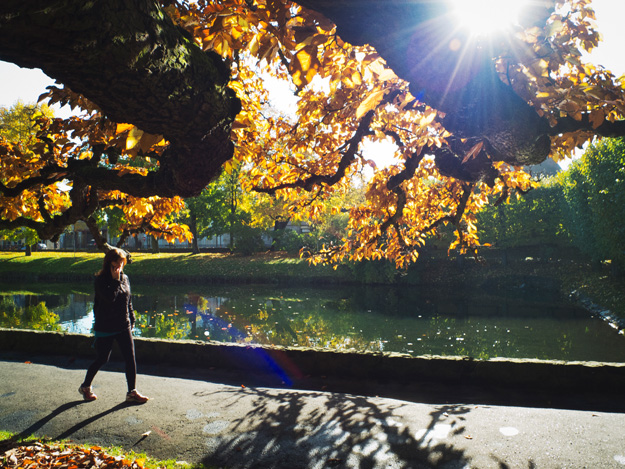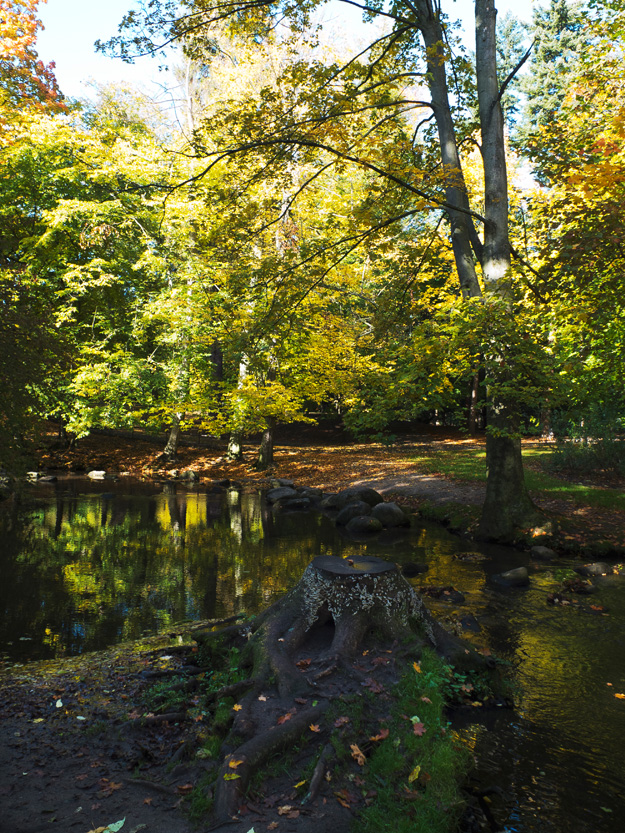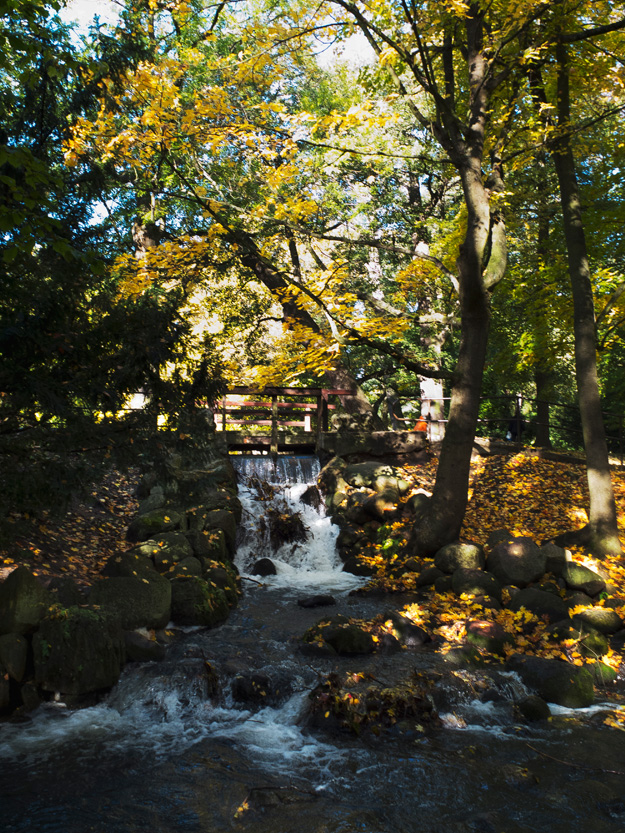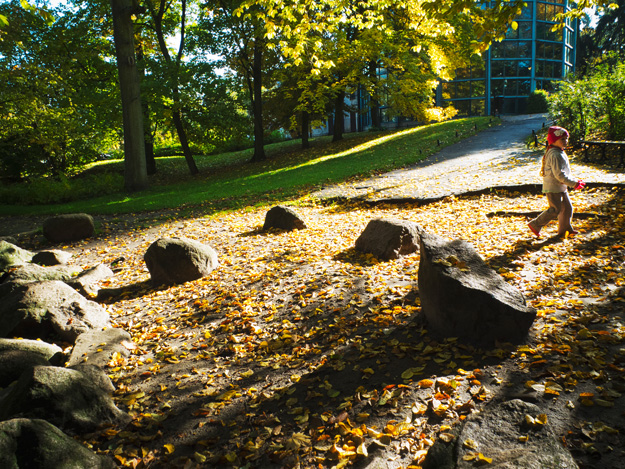 October 15th, 2012
That's true… (Text on newspaper says: Busy schedule")
October 14th, 2012
Aga says hello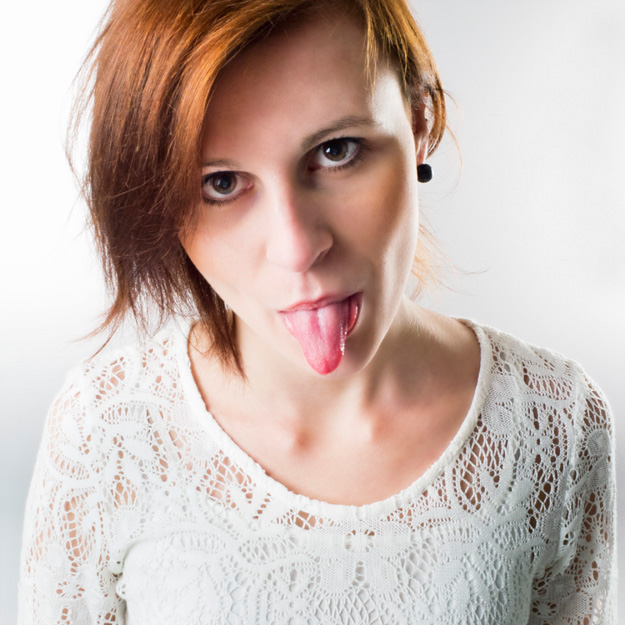 October 13th, 2012
Natalia…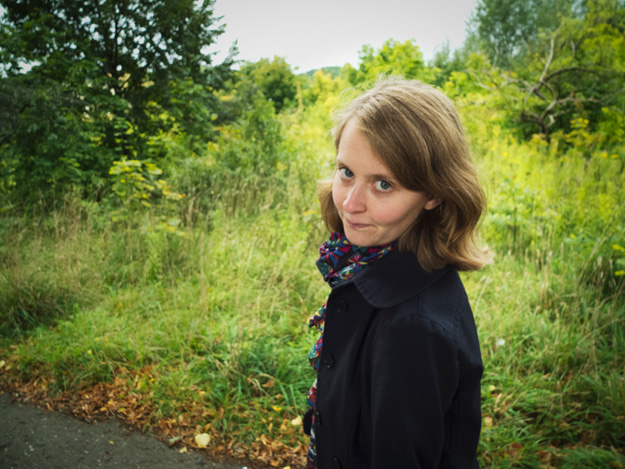 Great fan of chestnuts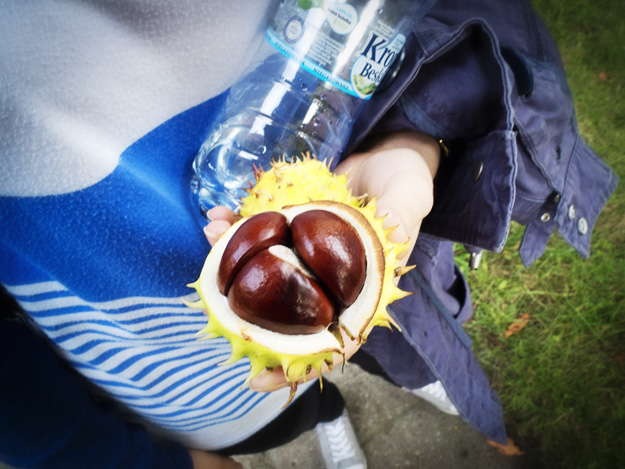 …and whining…. Just kidding… 😉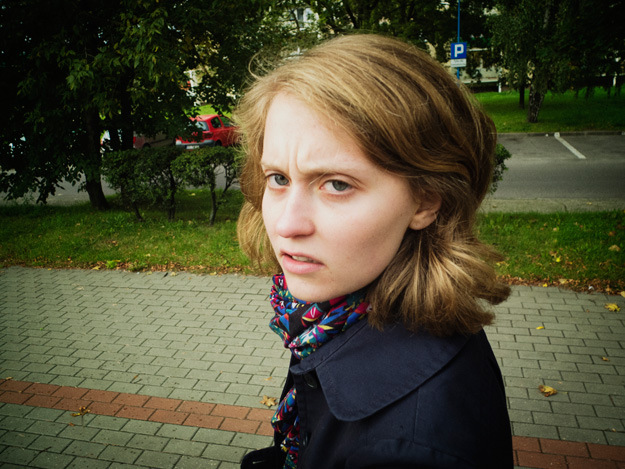 Kidding about those chestnuts of course;)
All right, I was kidding that I was kidding.