Archiwum z: June, 2012
June 25th, 2012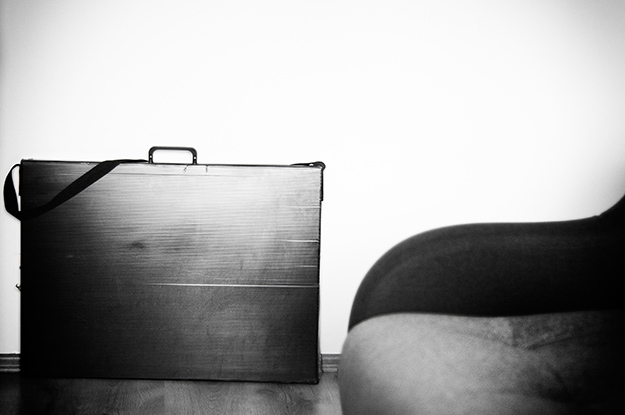 It's time to do some clean up.
June 16th, 2012
The fact that the railway journeys are not the nicest things in life, but one of the few advantages is that you can get to know very interesting people. I during my last trip I met Mr. Czeslaw, who is interested in technology. At the age of 86 years He uses a laptop and internet on His phone with a touchscreen. Warm greetings to Mr. Czeslaw!

The following portraits that I made my traveling companion and a photograph which Mr. Czeslaw made me 🙂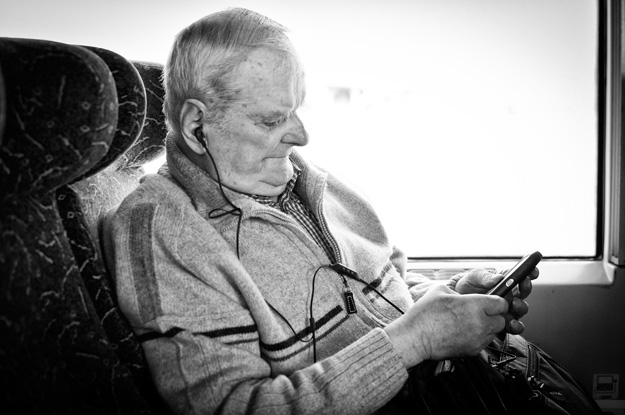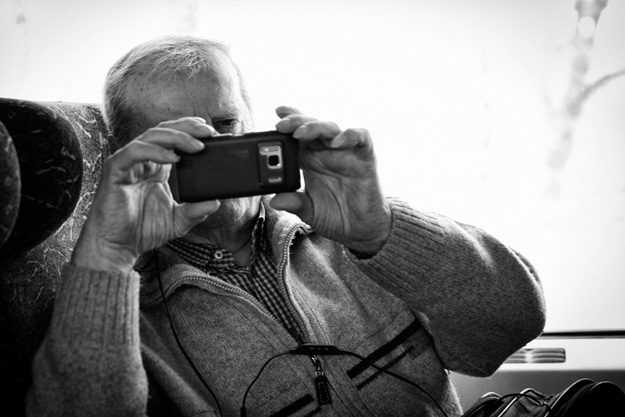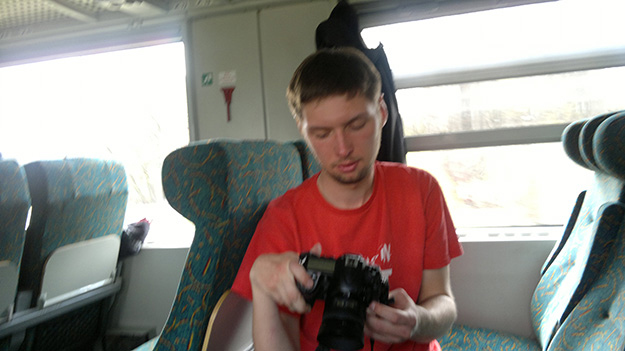 June 10th, 2012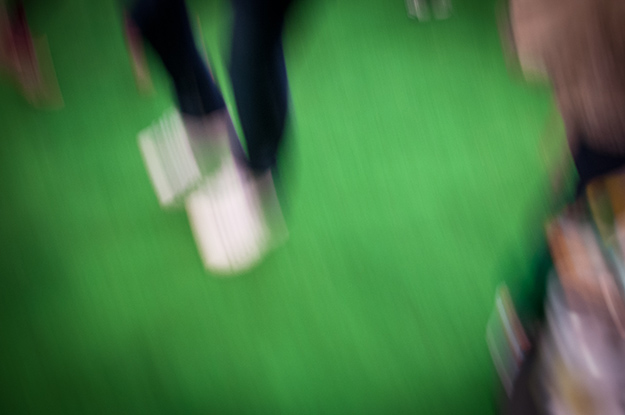 Ruszam pokazać swoje fotografie podobno najkrytyczniejszym z krytycznych. Zobaczymy!
June 7th, 2012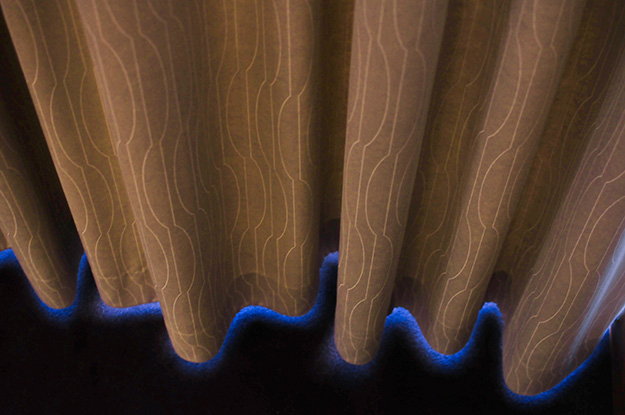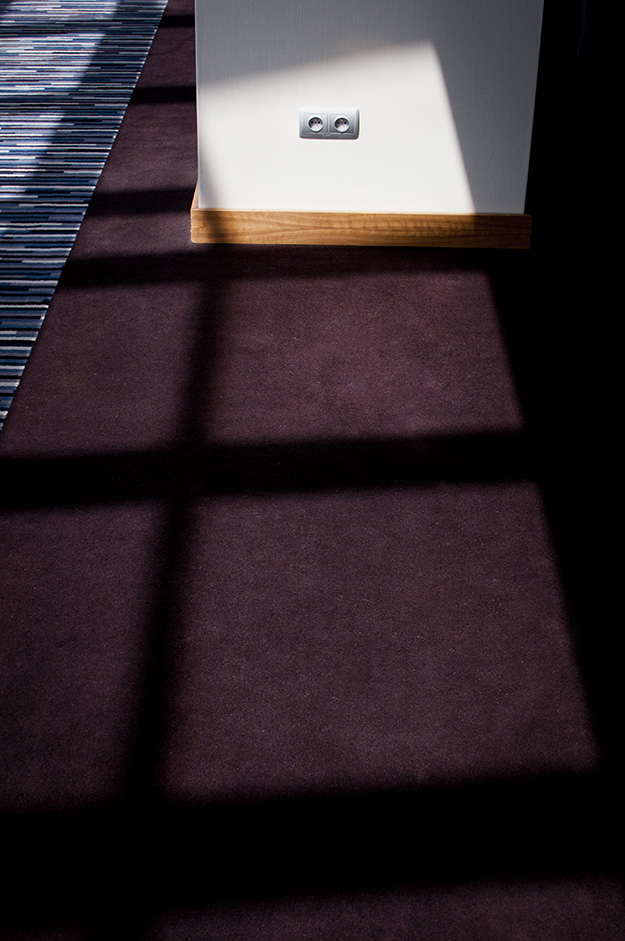 The last two months were a great job whirlwind which always made me delay new posts on blog for some less busy time. As a result, the days passed, weeks, months, and I forgot what I had to write here. However, today I share with you the story of my maniacal life (a bit short, but the sense preserved).
Im entering to the newly opened butcher shop near my home wanting to buy sausages. Radio was playing Marek Grechuta there, so I decided to have short chat about music with lady which worked there.Thats always better thing to remember from day work than fact that I bought sixs sousages from turkey. So I tell, that He was a great prophet and He created great songs. Then Lady said: Man, leave me alone, music of bores.
As the newly anointed representative of the bores, I decided to ask Her what music is She listening. I heard in response: "I like soap FA and generally feasts."
I took sausages, and then I left.