Archiwum z: September, 2012
September 29th, 2012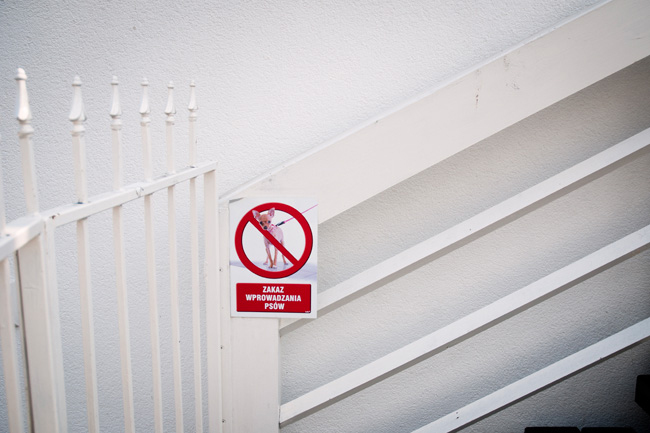 No Chiuaua allowed.
September 23rd, 2012
I posted this placeon my blog many times and probably I will do this even more. Pachołek, 0500 am. View as usual- impressive.
September 14th, 2012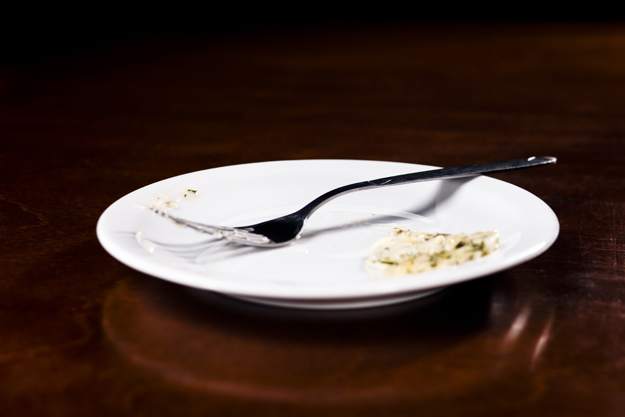 Back in May I made a photograph of poor man begging for money at one of the local convenience store (photograph entitled " Let us surprise you" from this gallery). Yesterday, after a very long break I met him and agreed with him that I will bring print for Him for next day. I come today, according to the agreement on the designated place, but I did not find Him. It looks like this day gypsies were here earlier than Him.
Today's my birthday, flip on the calendar hanging in the kitchen accompanied by a quote:
The measure of the relevance of a man is what he would do, if he knew that he don't have. it
George Byron
September 6th, 2012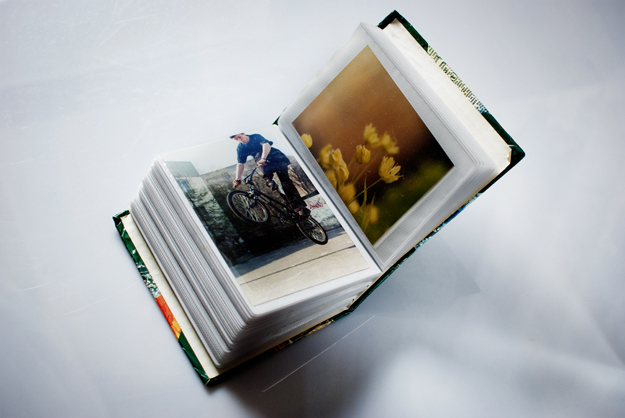 Therefore, I'm opening my facebook fanpage, I was forced to find some pictures that I could use as Illustrations. For this purpose, I dug my first album with photos. This album comes from deep analogue time when my biggest dream was Zenit TTL, cause it was measuring the light through the lens and everything was wow, andbthe Zenit 12XP was out of my range, because it had a LED light meter so that even in difficult lighting conditions You could read the light meter. In the album, there are pictures of birds, flowers, snails on the sidewalk, sunrise and sunset, and other strange things. Despite this, I decided to show it, cause sooner or later someone would find it out;)
September 3rd, 2012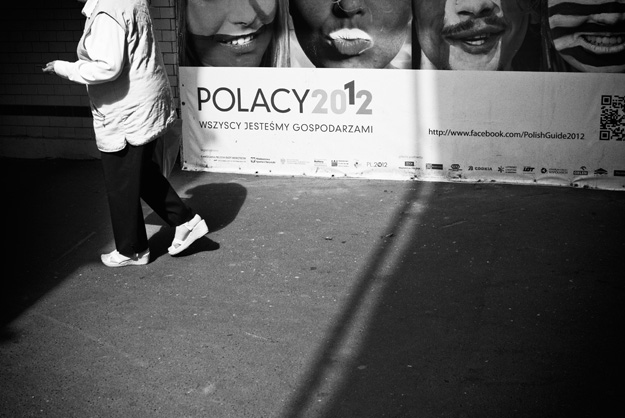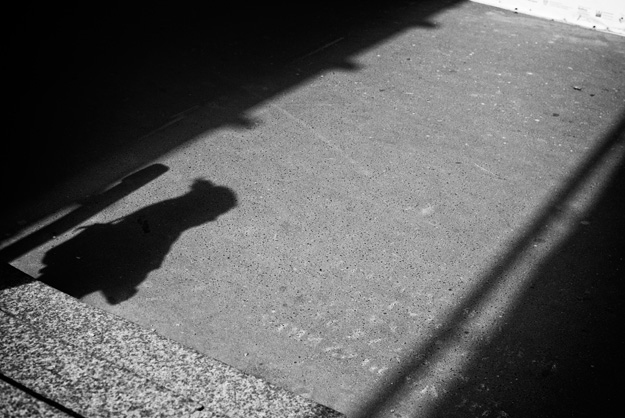 Euro has passed so long time ago, and just recently I dealt with all the confusion associated with it, and I settled all outstanding which matters have piled me for the duration. In this way, new pictures on the website and following the progress-fanpage on facebook.