Archiwum z: December, 2012
December 31st, 2012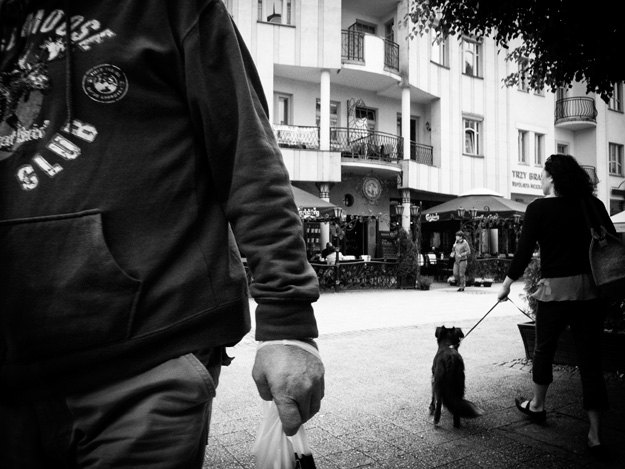 I had some free time and I added new photographs to Women, Street, Dogs and Other. Enjoy 🙂

December 29th, 2012
I do not like to brag, but I'm told to. What more, i saw cool way of showing publications at blogof Renata Dąbrowska and I really liked it;) From today, I will post here some more interesting publications. At the beginning, Katarzyna Cichopek, which already was in Tele Tydzien, Fakt and many times on INTERWEBZ. This publication in Tele Tydzien is so interesting that my name is writen properly, what happens rerely.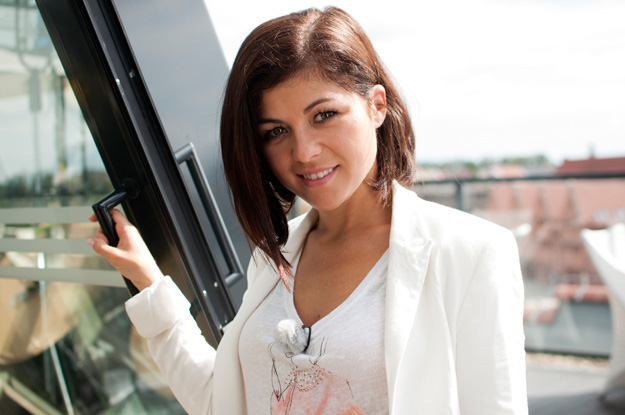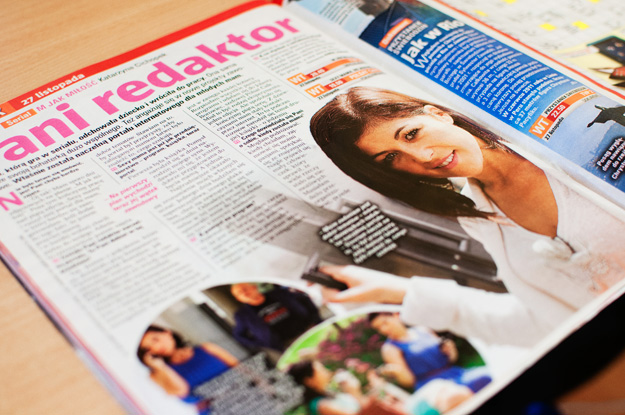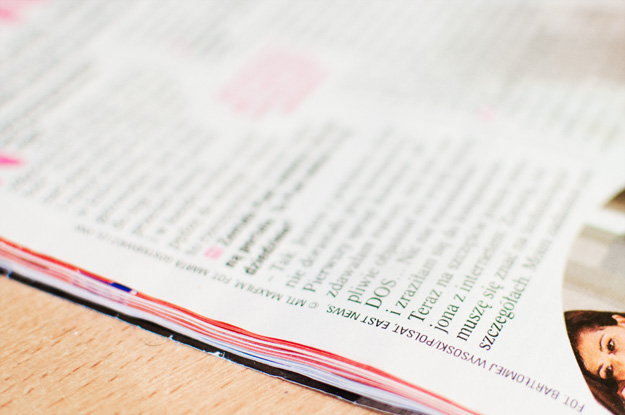 December 27th, 2012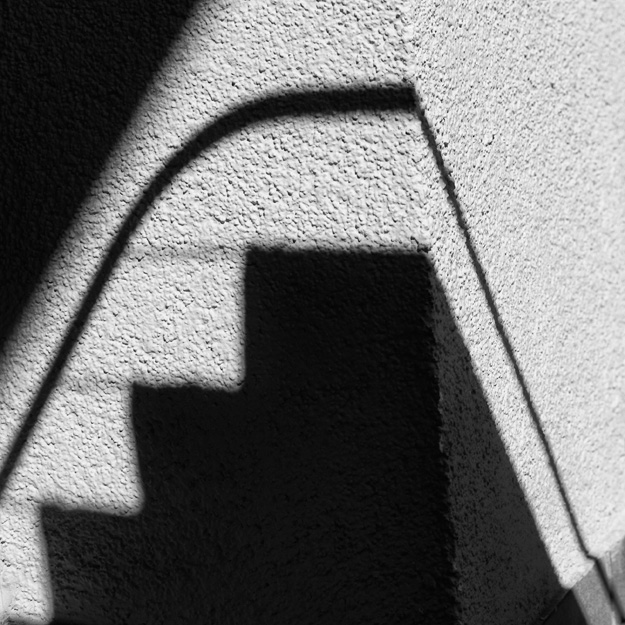 Christmas are not a bad thing. Especially those in December (due to the proximity of the end of the year). A lot of free time to catch up with all delayed stuff that You used to do during whole year.
December 25th, 2012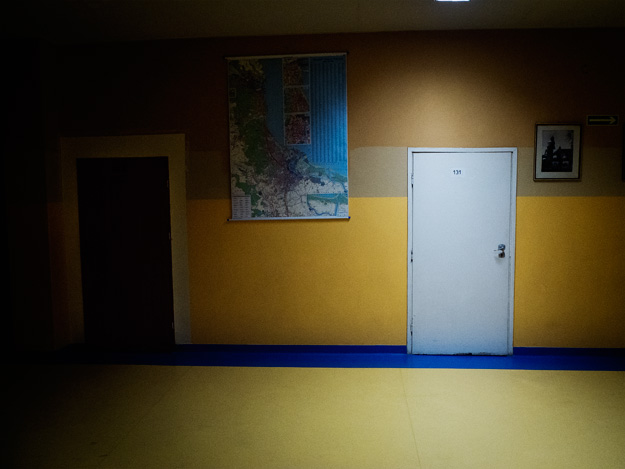 December 24th, 2012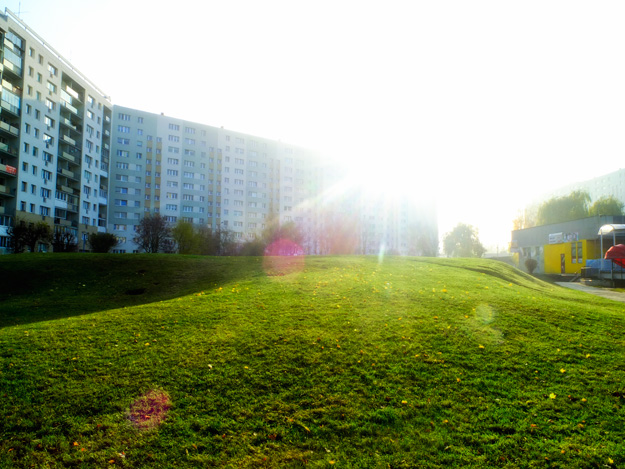 My neighborhood, the same as many others. Here, as elsewhere, You can find scenic landscapes.