Archiwum z: February, 2013
February 27th, 2013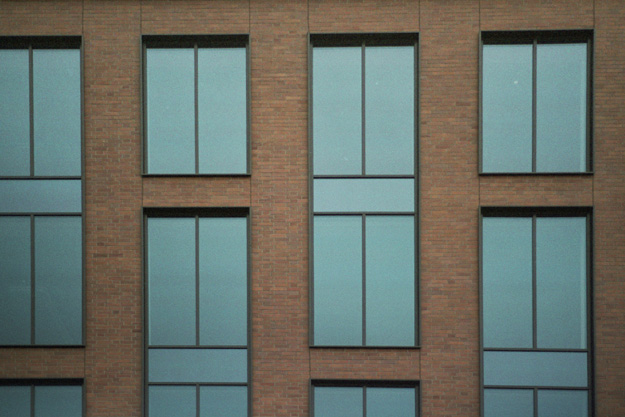 I guess nothing will surprise me anymore. Despite the fact that we have a twenty-first century, armed bands of barbarians are running across the land and they can steal a package from courier, and if You win the case, it doesn't mean that You really won.
February 24th, 2013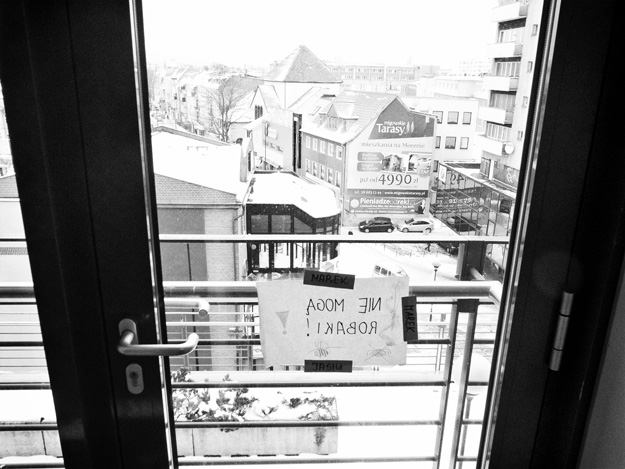 This card is kind of DEBUGER. It's placed on the outside part of balcony and it says: "NO BUGZ ALLOWED"

February 21st, 2013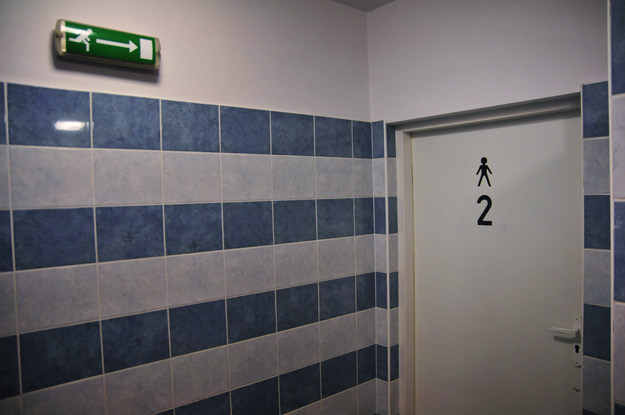 February 14th, 2013
Study of enlightened handle. Illuminated I mean.