Archiwum z: June, 2013
June 29th, 2013
I've never done so trivial picture in my entire life, but anyway, this whole blog is trivial, and I did not get a rose. in my entire lifee! I always thought its nice, but banal gift. Now I know it's a nice feeling to receive a flower. And recive it frome someone special. Rose was given to me by graduates of my school. If any of you reading this, great, great thanks to You and I wish You the further development of photographic skills and continuous jamming in its action 🙂 So I now think what else you could wish for photographers as there … don't loose focus!;)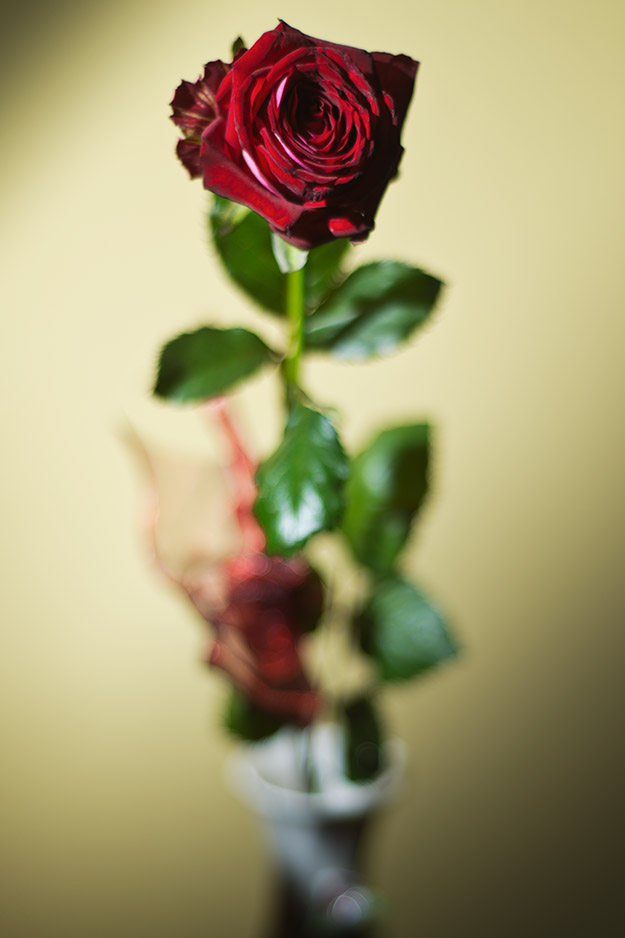 ps. Also thanks for cup with my name. Right now I have spewcial vessel for drinking developer!;)
June 27th, 2013
Last week I made up self assigment. I tried to take pictures which are intended to be all about nothing, however, something should be on them. I do not know how I did it, but I had a lot fun during this task.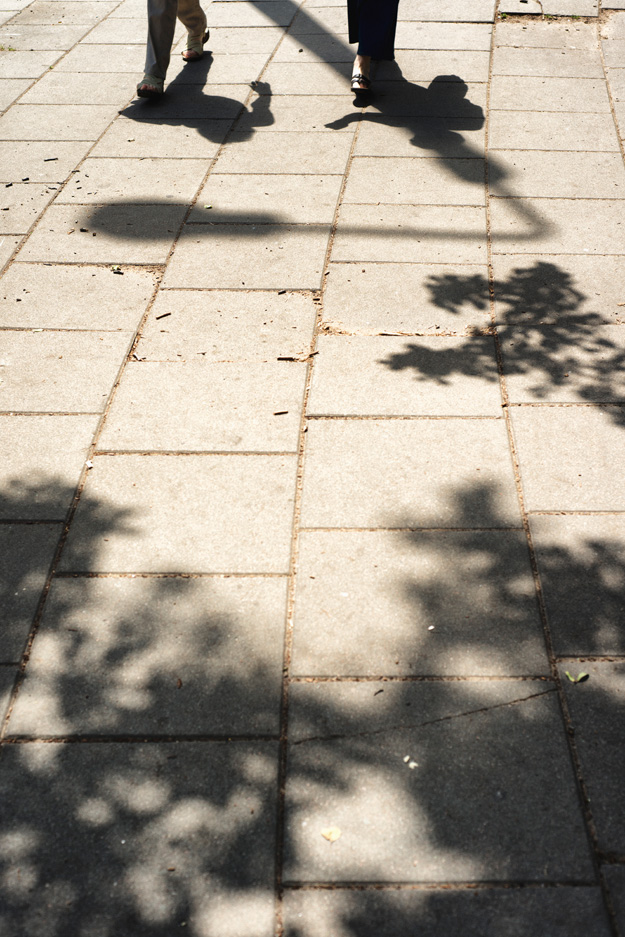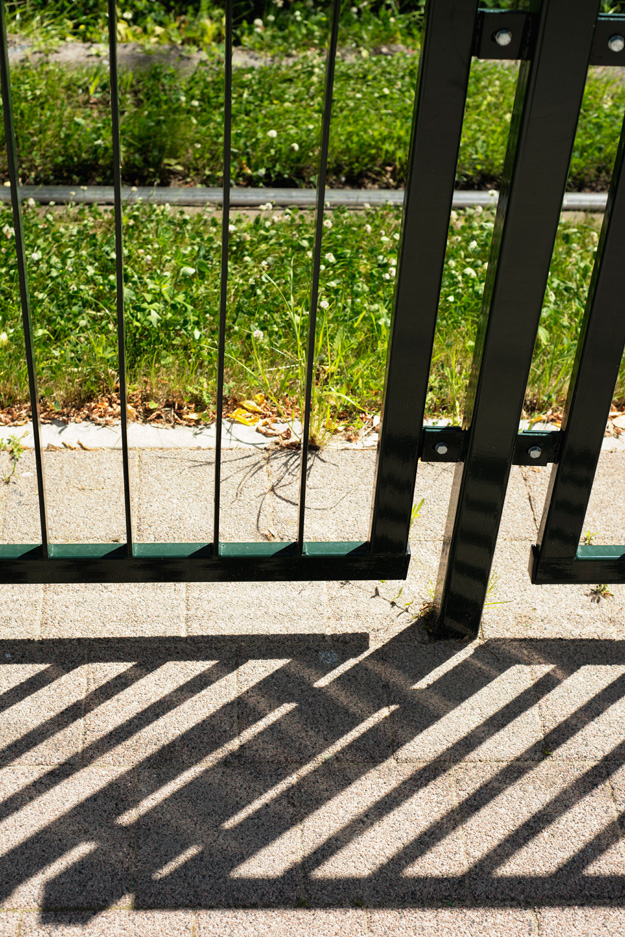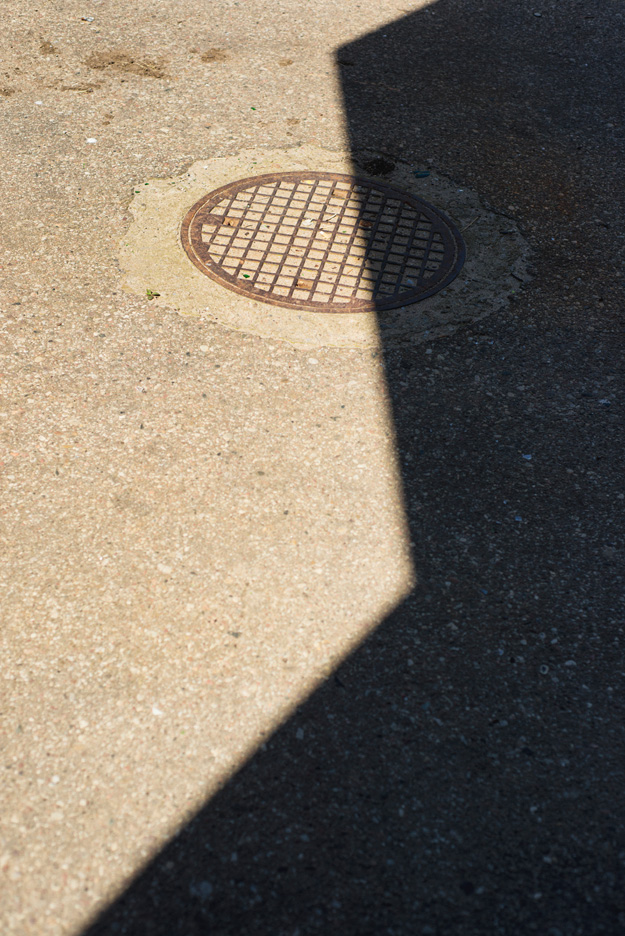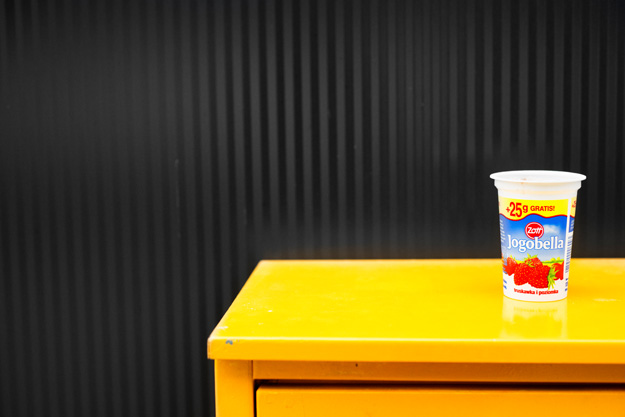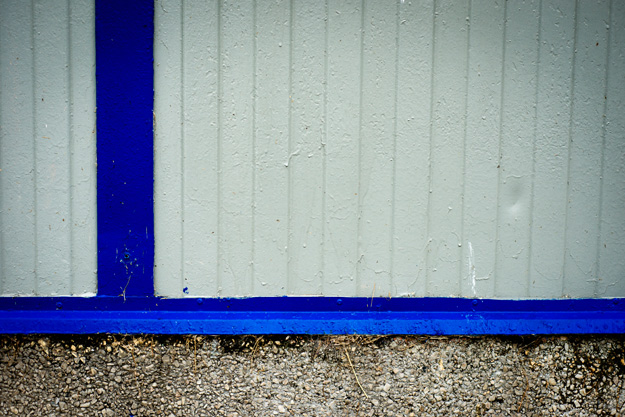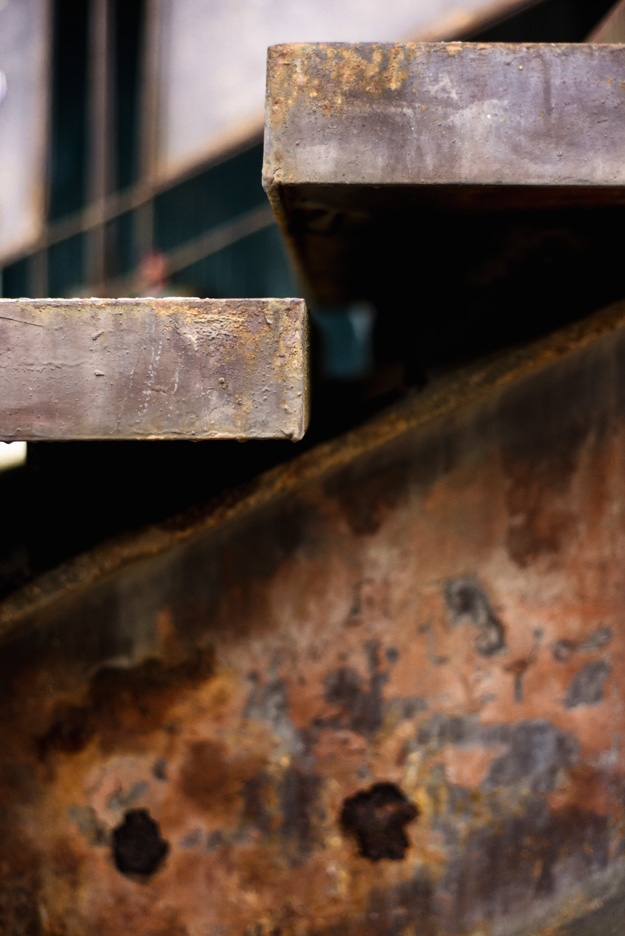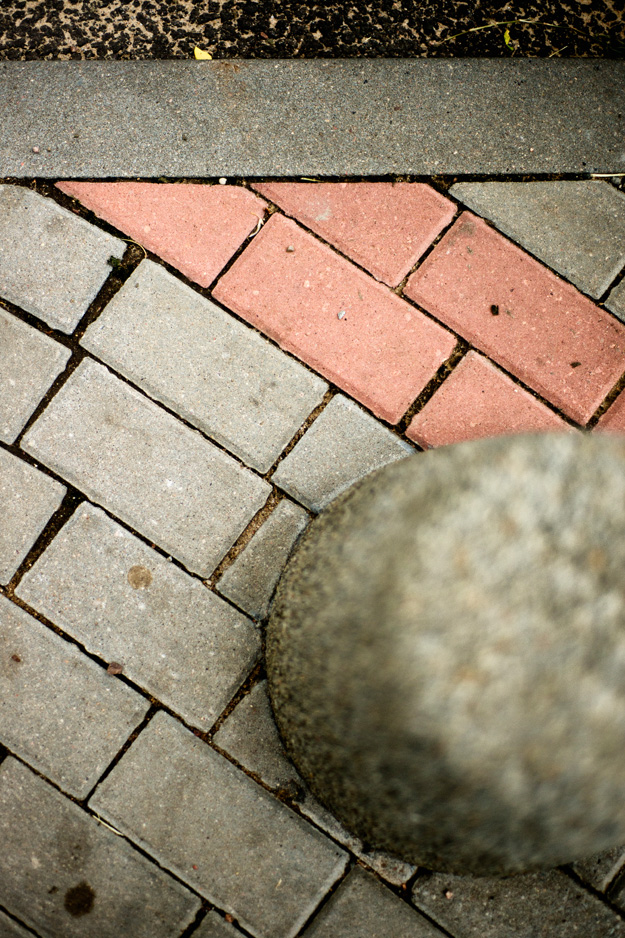 ps. I am glad that my friends are talking more often about the music that I add to my posts. I thought that only I'm listening it;)

June 26th, 2013
Picture without sense.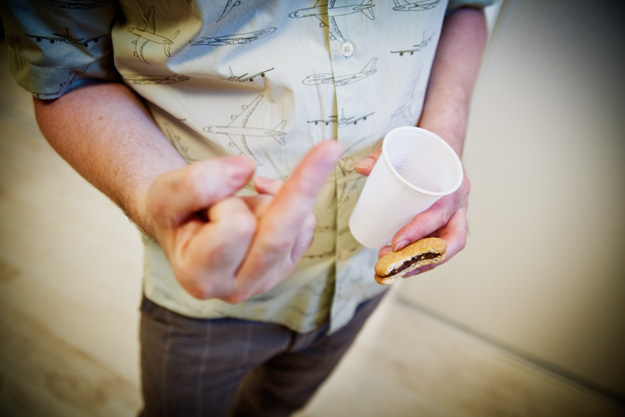 June 23rd, 2013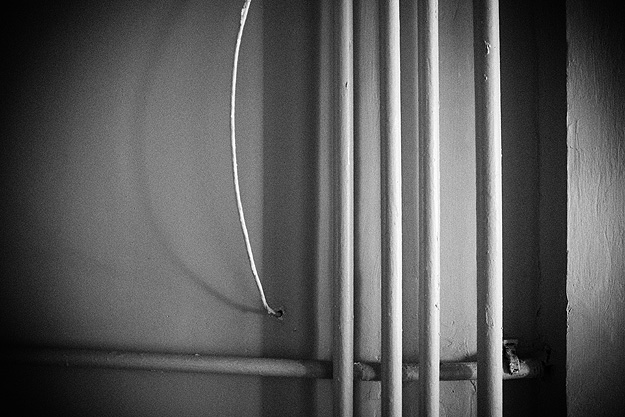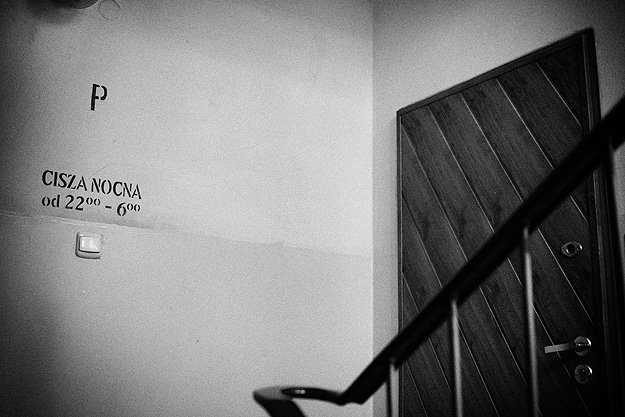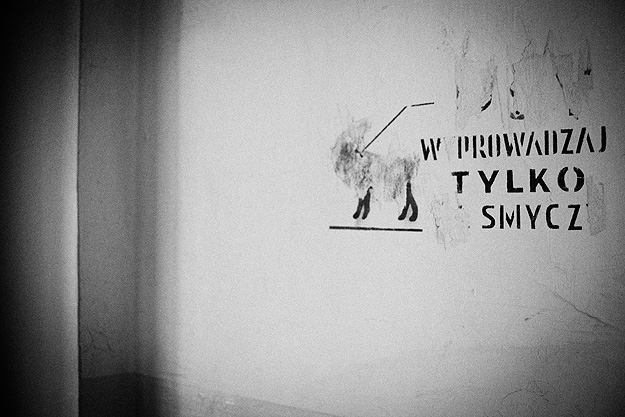 June 15th, 2013