Archiwum z: June, 2014
June 15th, 2014
A cause and effect.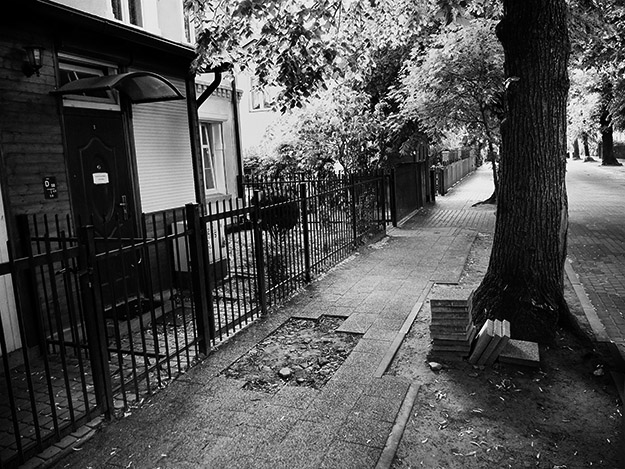 June 5th, 2014
Someone really loves his mother in law.
(The sign on car says: Angel, mother in law)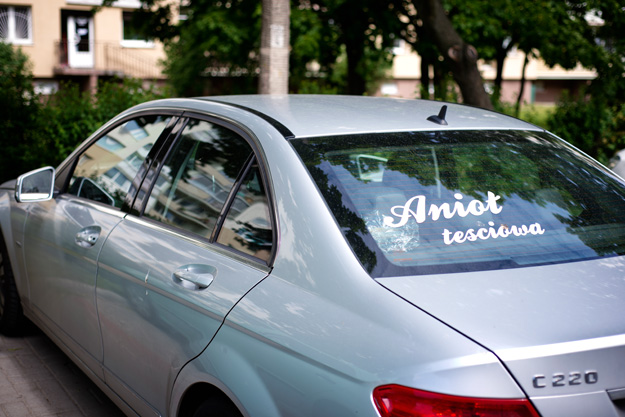 June 4th, 2014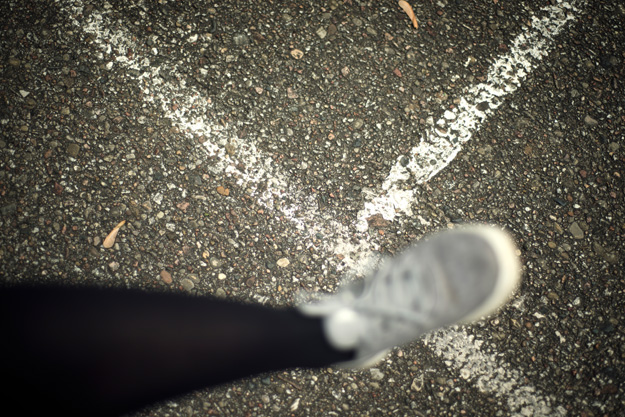 June 3rd, 2014
I've made a photograph of Natalie.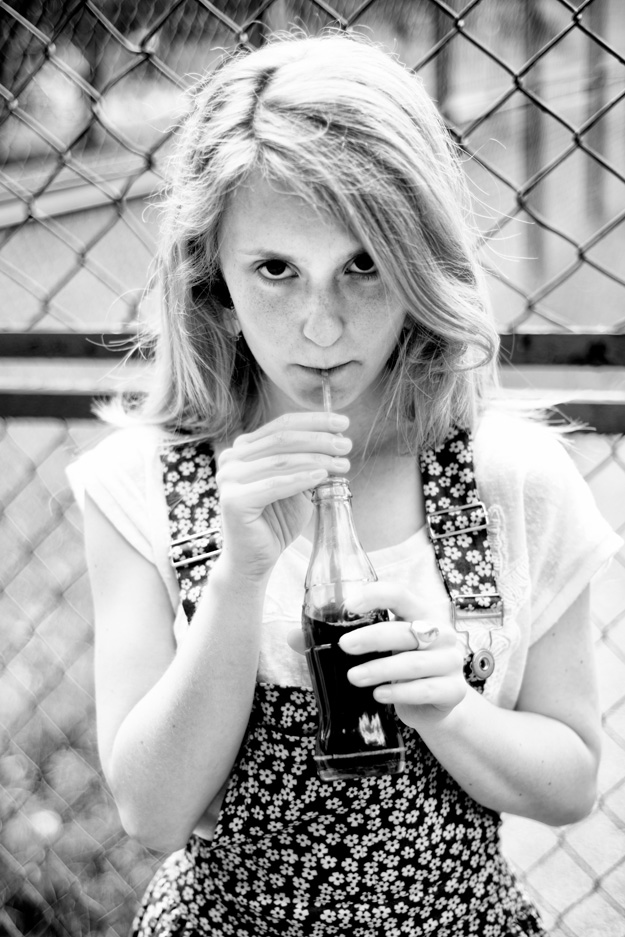 June 2nd, 2014
Last week, during the night in my neighborhood, new resident has appeared. He stayed here for two days. He aroused a lot of interest, but He didn't spoke to anyone and once again at night he went someother place.