Archiwum z: 'Codzienność' Category
September 3rd, 2012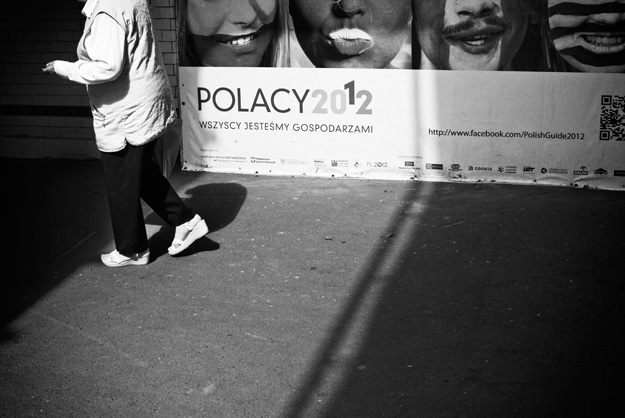 Euro has passed so long time ago, and just recently I dealt with all the confusion associated with it, and I settled all outstanding which matters have piled me for the duration. In this way, new pictures on the website and following the progress-fanpage on facebook.
August 6th, 2012
Next travel through my old photos on which I finally took a look at. Some are so old that you can see the dinosaurs.
ps. I think I finally give up and I will set up my fanpage on facebook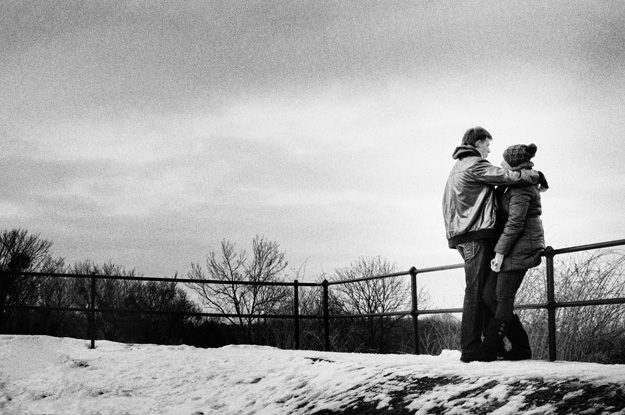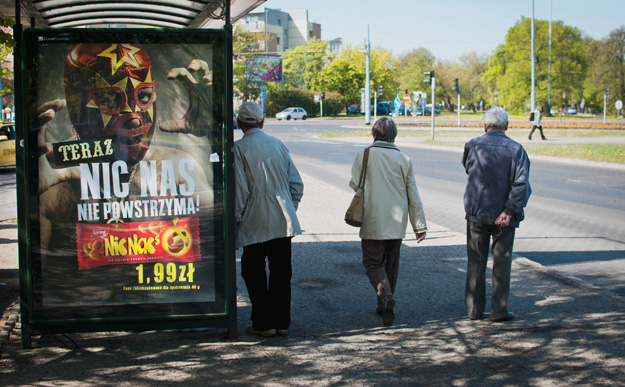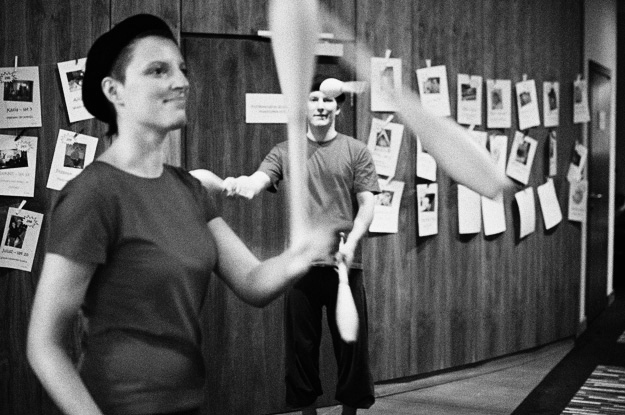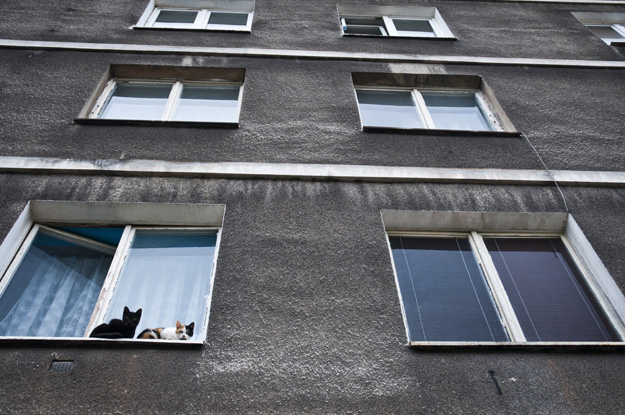 July 20th, 2012
Finally i took a look on my outstanding scans. Those are treasures of those which will not be useful: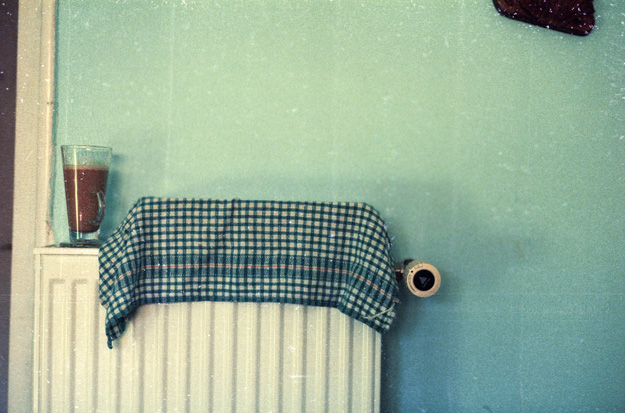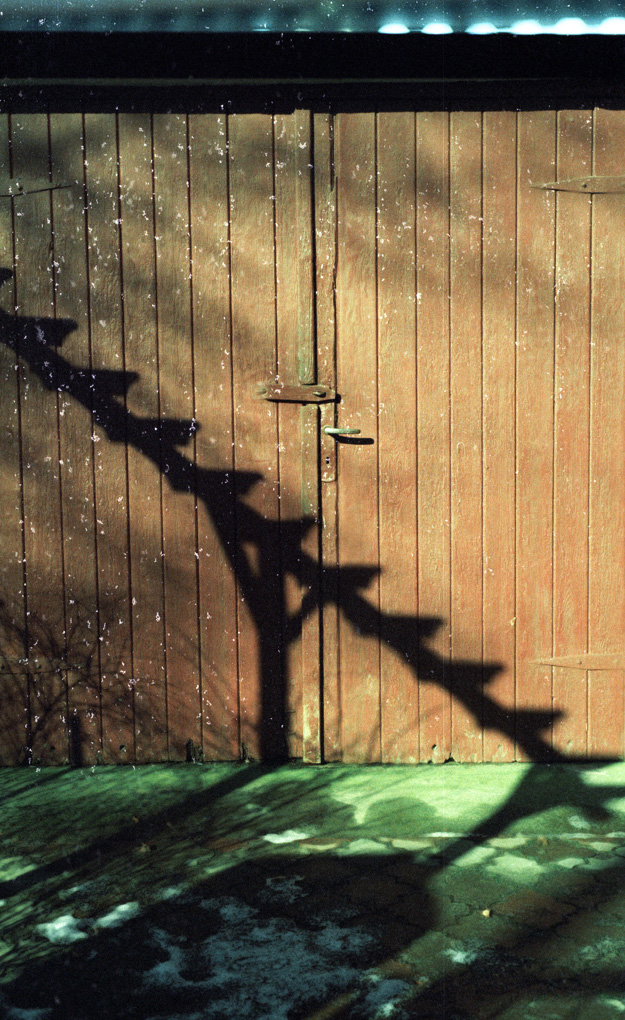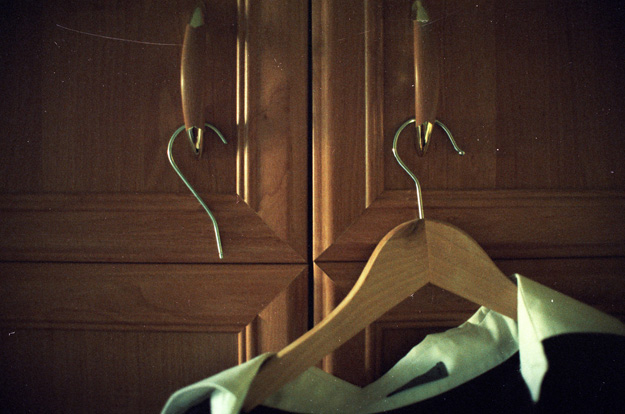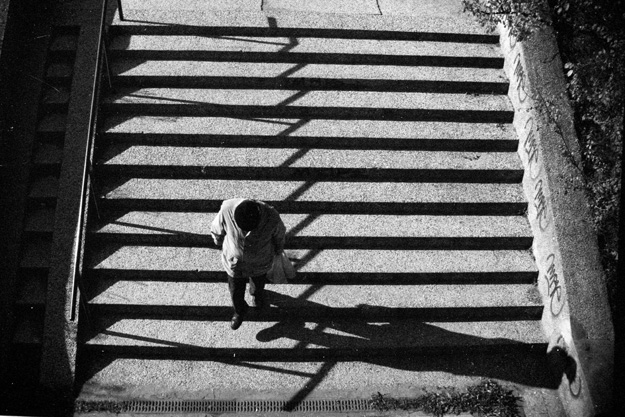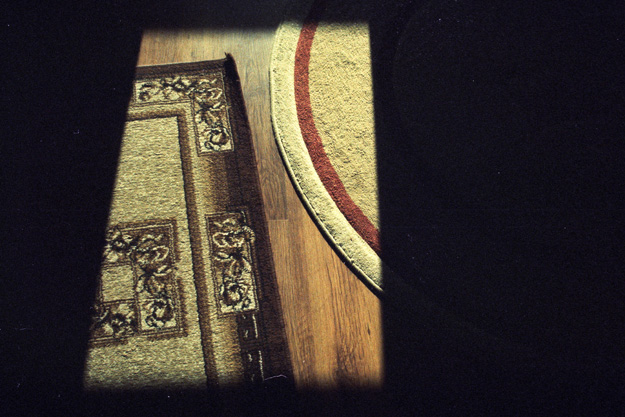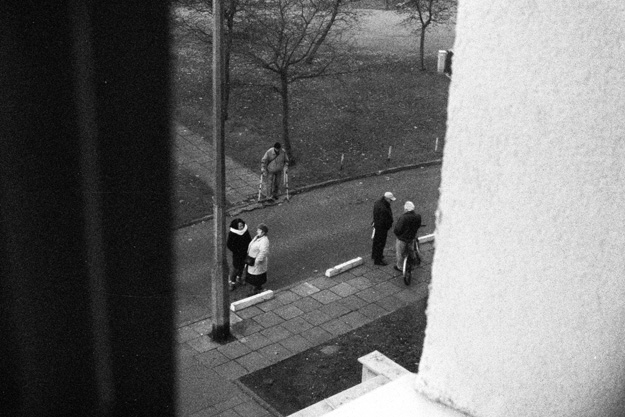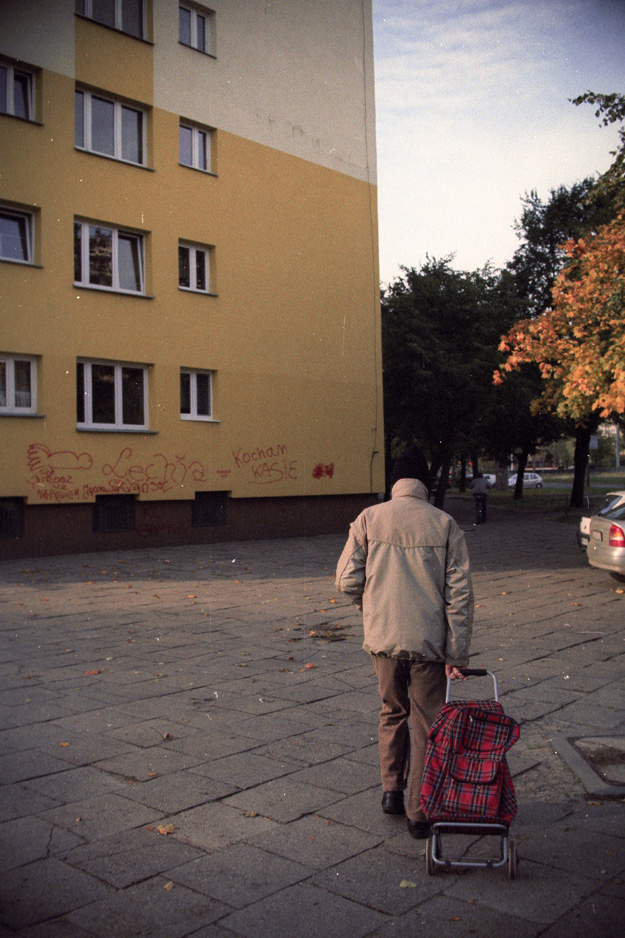 July 17th, 2012
Another photograph showing that from time to time, weapon fires with no reason.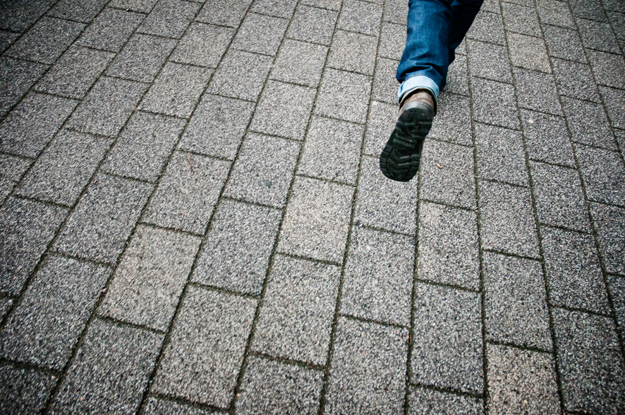 June 25th, 2012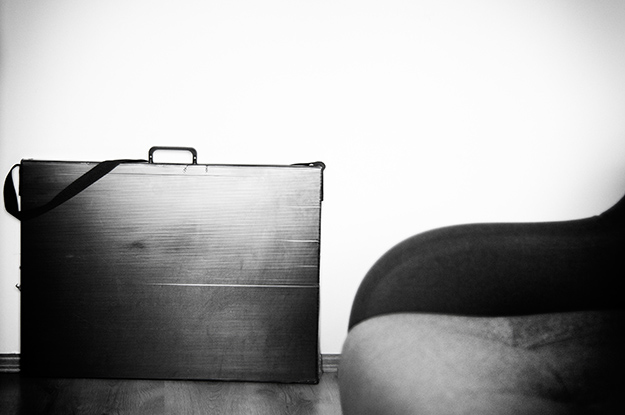 It's time to do some clean up.